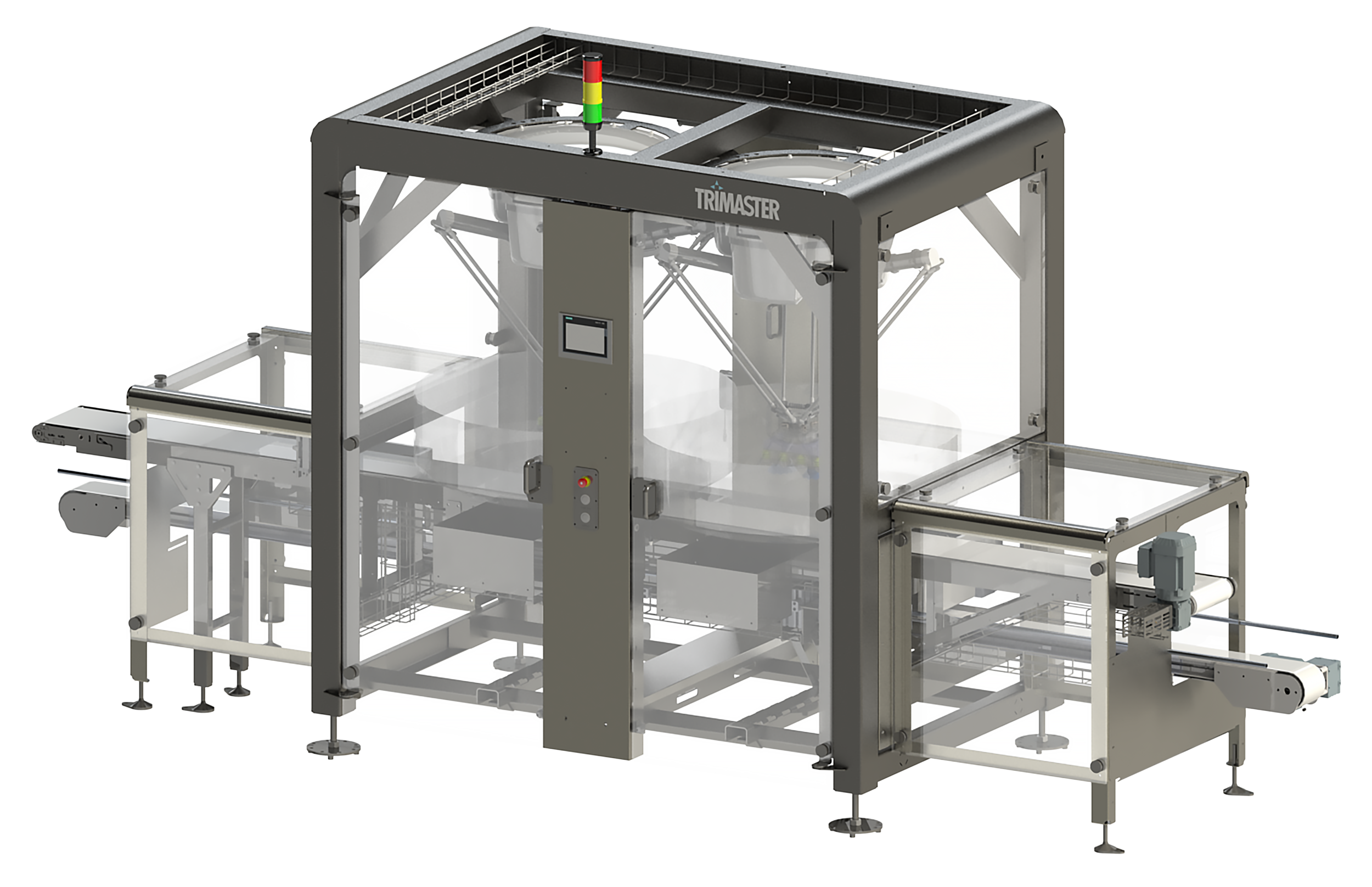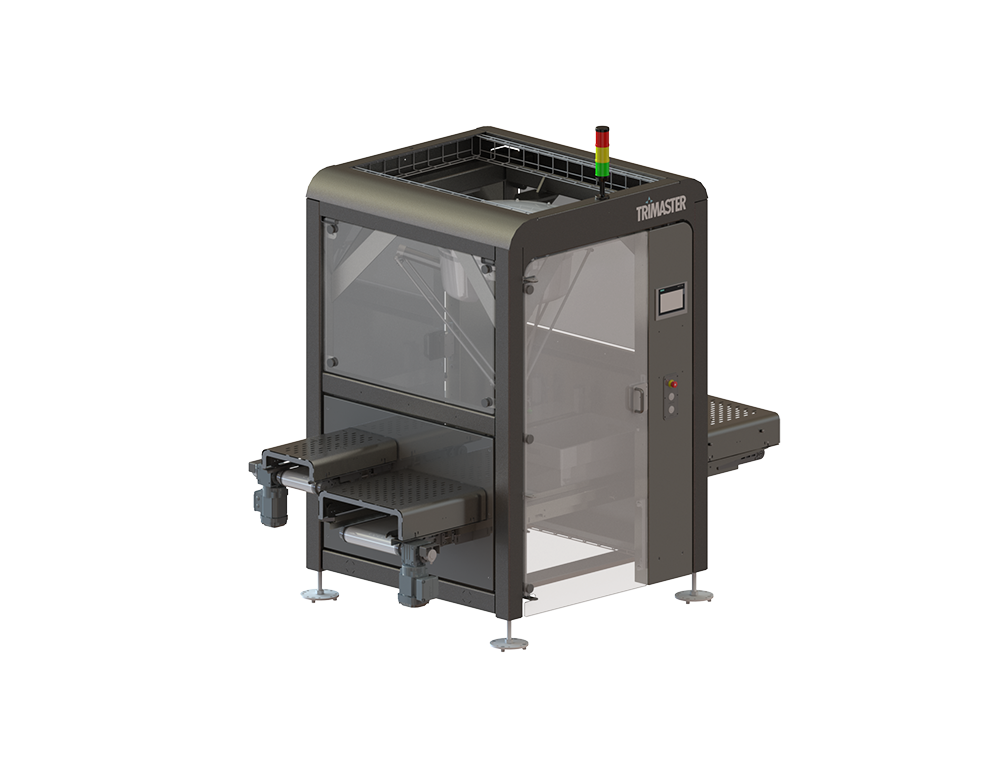 CASE LOADING AND PICKING ROBOT CELLS
Trimaster has large range on case loading robot cells. To the customer we will offer the most suitable solution and we will take care of capacity and how to handle the product in each project.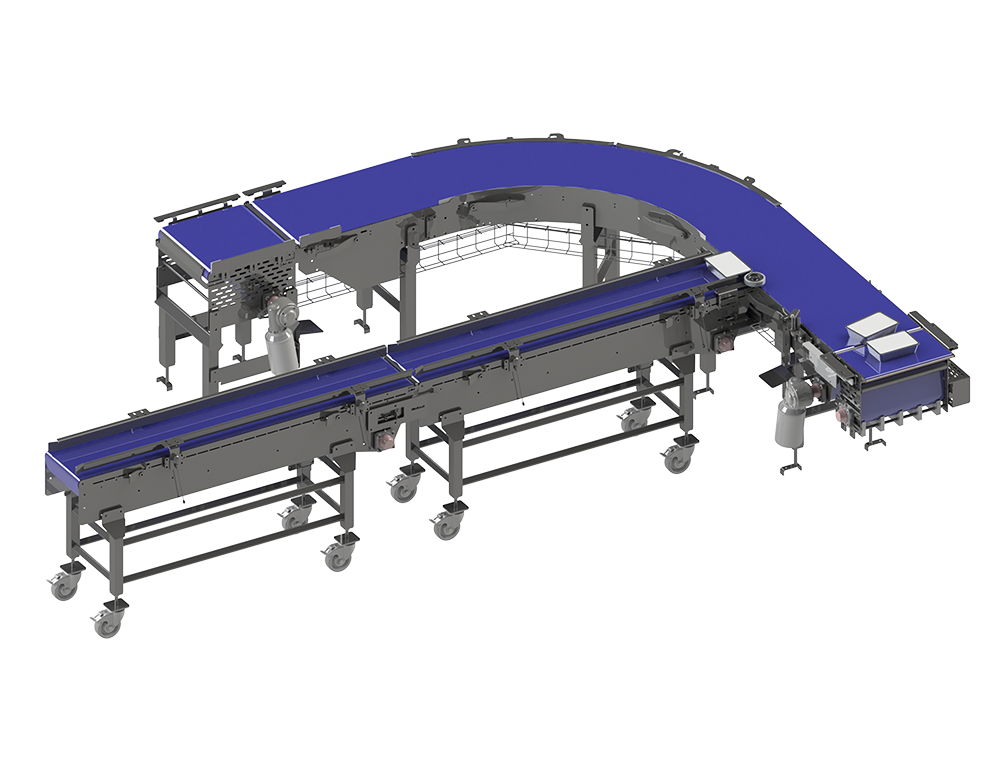 Almost every time robot solution need some kind of conveyors or conveyor system. During the years Trimaster has developed a suitable conveyors in many different kind of needs.